These days, it may be easy to think that the most popular games come in digital form. After all, there are a ton of devices and consoles out there that allow for video games to be played. Whether it be on PC, Sony's Playstation, Microsoft's Xbox, and even people's mobile phones.
With this line of thinking, people could be led to believe that any other form of gaming is on the way out. However, that is far from the truth.
More tactile and real games are still out there and offer unique and exciting experiences. There are many popular board and card games that are still being enjoyed by plenty of people.
Furthermore, there are still a lot of board game manufacturers and card game manufacturers – both old and new – that have thrilling game ideas that are waiting to come to life. Better still is the fact that there is a market that is hungry for board games and card games.
If you want to be a board game manufacturer or card game manufacturer, whether it be one that manufactures the games of others or develop your own game ideas, then the one thing that you'll need to build is your own online store.
Follow along with the tips in our guide and you'll be a bonafide board game manufacturer or card game manufacturer, operating out of a working and complete website.
Starting an Online Store as a Board Game Manufacturer or Card Game Manufacturer
---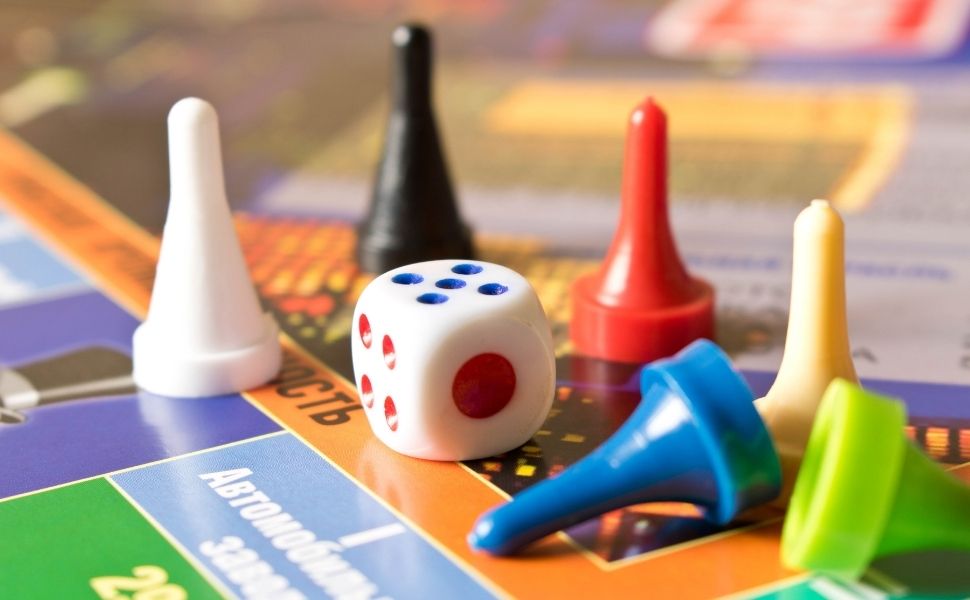 Picking a Domain Name
Building a website is important for any business, especially taking into consideration the technology of today and the current pandemic. A website is not only the beacon that allows for users to find you, but also acts as a source of credibility, information, and operations.
If people today are seeking anything, like a board game manufacturer for example, their first step will be to search online.
Getting started on this path, the first thing that you'll need to do is pick a domain name. A domain name is the unique identifier for your website and even brand. Pick a simple one and it won't be remembered quite as easy. Pick a complicated one and that can cause confusion as well.
Picking the right domain name could be the thing that can tip the scales to being found, being remembered, and being frequented as the go-to board game manufacturer or card game manufacturer of choice.
Apart from identifying your brand and strengthening credibility, picking the right domain name offers so much more such as positioning it for brand awareness, presenting a tech-savvy company or brand, and helping out the SEO along the way.
Consider Web Hosting Plans
Once you have chosen a domain name, then it is time to consider the various web hosting plans.
In a way, web hosting is the process of renting out internet real estate to house your website. Utilizing web hosting services will allow the right resources, equipment, and requirements to help connect your website with all those eager users.
There are many web hosting companies out there right now. While they generally all do the same thing, they have slight differences. Price is one thing to consider. Scale is another.
If you are feeling adventurous and want to see what is out there, then go for one of the many web hosting service providers in the market today.
If you aren't feeling up for that though, we have a couple of recommendations for you. The first is Shopify. Shopify is one of the best in the business right now, and have helped so many people build their websites. This could even include websites for board and card game manufacturing.
They have many features and applications that – when taken hand in hand with its ease of use – allow for companies to create scalable websites that can easily sell products.
The second is Squarespace. Squarespace is also an easy to use website creator. They have a variety of templates that people can choose from that makes building websites a breeze. The one thing that they have over other hosting services though is their robust blogging tool.
Start Web Design
Our next step is starting web design. Depending on the web hosting service you have chosen, this step may have already begun.
Web design is the design style of your website. The way you design your website will have just as big an impact on the identity of your brand. Thus, there is a need to ensure that you have planned out your website's web design.
The planning includes everything from layouts, to font styles, and even how the blogging component looks and feels.
As mentioned earlier, many web hosting services already have a plethora of themes that people can choose from. Trying and testing out these various themes is one of the best and easiest ways to start on web design.
We do recognize though that not everyone has a penchant for web design. And that is okay. Just like everything else on the list, if you would prefer to outsource these tasks to people who have more knowledge and experience, you certainly can.
Create Effective Content
The final tip we can offer any budding board game manufacturer or card game manufacturer is to create carefully curated and effective content. What do we mean by this?
As a company that manufactures board games and card games, you want to think about what it is you think your users will be looking for on your website.
You may want to think about the various things that your company can manufacture for board games and card games alike. These things include the pieces, the game board, the manuals, and the cards among others.
What is the best way to highlight these pieces you'll be creating for people? Photos and videos are definitely an option. Maybe it is a breakdown of the materials used, or a showcase of pieces you have manufactured so far.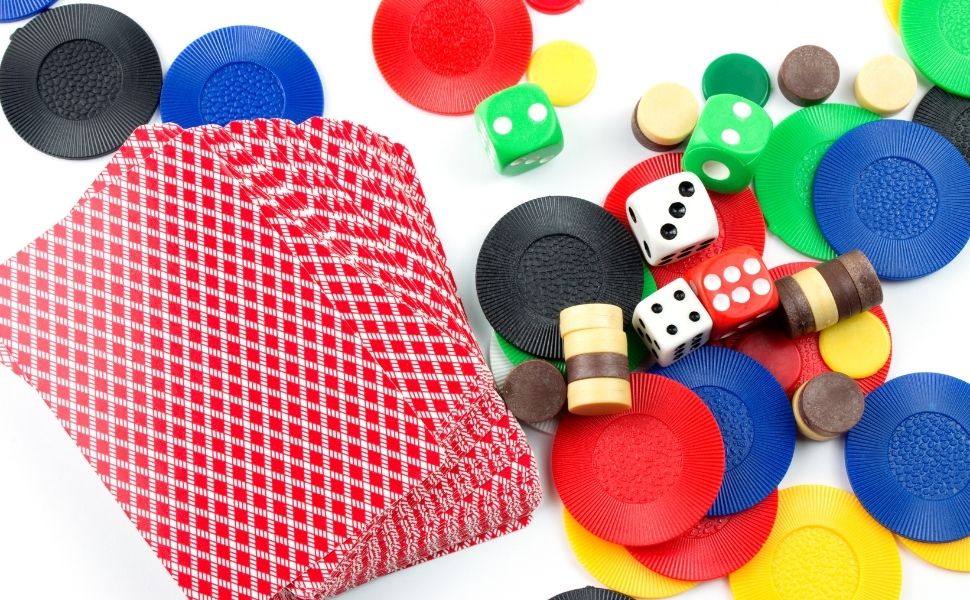 ---
You can also go for the more informative content that covers a more global scope. Say, for example, you can talk about the industry in other places. You can let out a piece about how board game manufacturing in the US is being more customized and personalized.
You can also touch on the services being offered. To illustrate, this goes for card game manufacturers that offer custom card printing. You can create a content on how that process goes with a call to action to drive them to your service page.
Your content should be attention-grabbing. You should keep your readers interested and make them ride on the board game popularity in the community that you are building.
Whatever it is you decide to put on your website, make sure to put yourself in the shoes of your prospective customers and try to understand what it is they want to see. More importantly, try to understand what will allow them to take the next step from deciding to availing your manufacturing service.
See and Believe
We hope that the tips that we have shared in our guide can help you jumpstart your board game manufacturing or card game manufacturing website.
While tips are good and all, in some cases, to see is to believe. If you are seeking inspiration, there is nothing wrong with looking at existing websites to help draw inspiration.
One such website you can look at is Nice Funny Games, a board game manufacturing company based in China. They have over eight years of experience in developing board games and card games for clients all around the world.
In their website, they showcase several things that will appeal to their prospective customers. They talk about the process of their board game and card game manufacturing. It starts from consultation and goes all the way to shipping.
They also have a dedicated page for the games that they manufactured throughout the years, as well as the custom game components that they create. Their components have visual references that can help potential customers see what they can get.
With the tips and an established board and card game manufacturing website at your fingertips, you'll be building your online store in no time.
Time to roll the dice and aim to win!