Looking For a Resource "To Build My Online Store"?
Welcome to your go to place for all the tips and tricks of making a long lasting, profitable, e-commerce store. From manufacturing and designing your own brand, to getting into the drop ship e-commerce game, since 2012 the Build My Online Store team has been providing priceless – free – resources to help you do just that.
Browse our full library of e-commerce articles or check out our top articles below:
---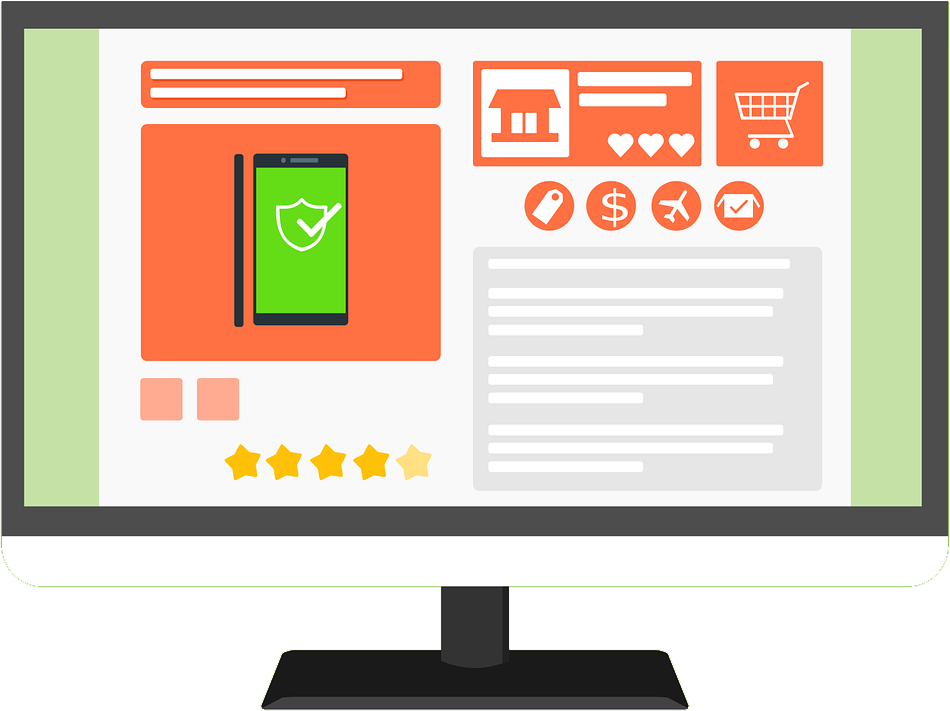 Build My Online Store has an amazing blog as well - here are those posts.