The pandemic has many countries locked down tight. This has affected people's jobs, and more importantly, the ability to earn money. While online jobs are available, they may be hard to come by. 
Don't worry though. Chances are there are entrepreneurial souls out there that are just waiting for the right opportunity. This opportunity is actually already available. For extra income, people can turn to online stores to add a little extra income. 
It would be a waste not to take advantage of the internet's capability and set up online stores. Online retail is growing quickly. Reports state that by 2021, online selling will make up more than 17% of all retail sales.
---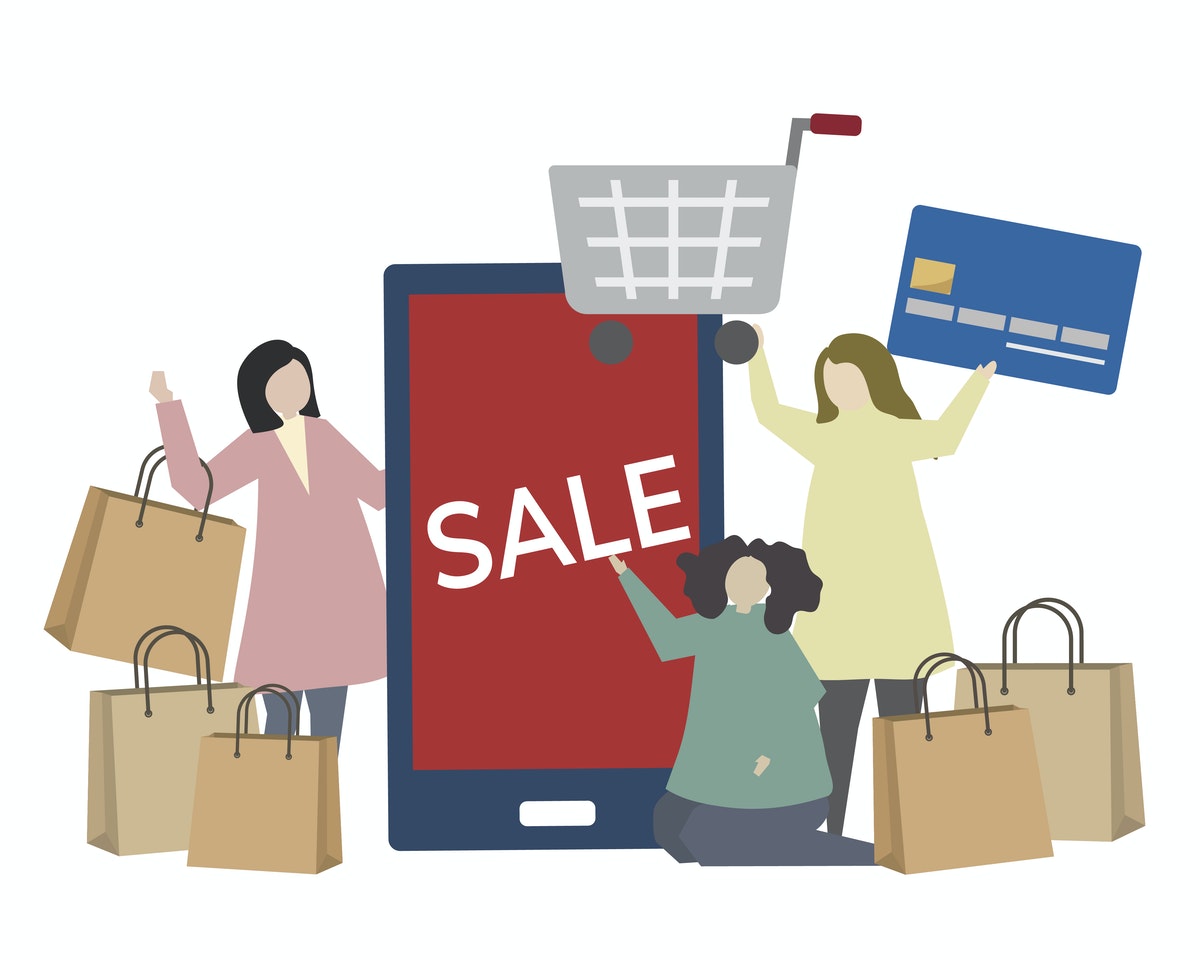 ---
So why not give it a try? 
If you aren't sure what to do or how to get the ball rolling, don't worry. We're setting a comprehensible and complete guide for everything you need to know to create your online store. 
This guide will be separated into two huge chunks:
Preparing the Product
Preparing the Website
Before going into this endeavor, know that while a lot of people are doing this, it is not something easy to do. All worthwhile things will take time, effort, and sacrifice. This is no different.
We hope you are excited though, because we are excited to jumpstart your successful online store. Let's get started.
Preparing the Product
Operating a successful online store or business will not work if you don't have the right product in mind. Much like opening a real store, research on a product and the market is vital as one of the cornerstones of your online store. 
The first questions are very important: what product will you be selling? And how would you find the right products? 
If you don't have an answer to these yet, you don't worry at all. That is why we are here. 
The answer comes through researching what are the current needs of people, and how your product can solve it. 
This phase of the process has several phases:
Ideating and Researching Trends
Aligning Passions and Validation of Ideas
Prototyping Your Product
Ideating and Researching Trends
The ubiquity of the internet means that many people have online stores. This also means that there are a variety of products already in the market. If the product you will be selling is not unique or does not stand out, chances for success are slim.
The best way to get customers – and more important to keep them – is to present a reason for them to visit your online store. There has to be a reason why they are going to your site. 
Chances are it will be because they either can't get your product anywhere else, or the prices are competitive. 
The name of the game is aligning yourself with the market trends and foreseeing what the upcoming trends are. This will ensure both short and long-term success. 
---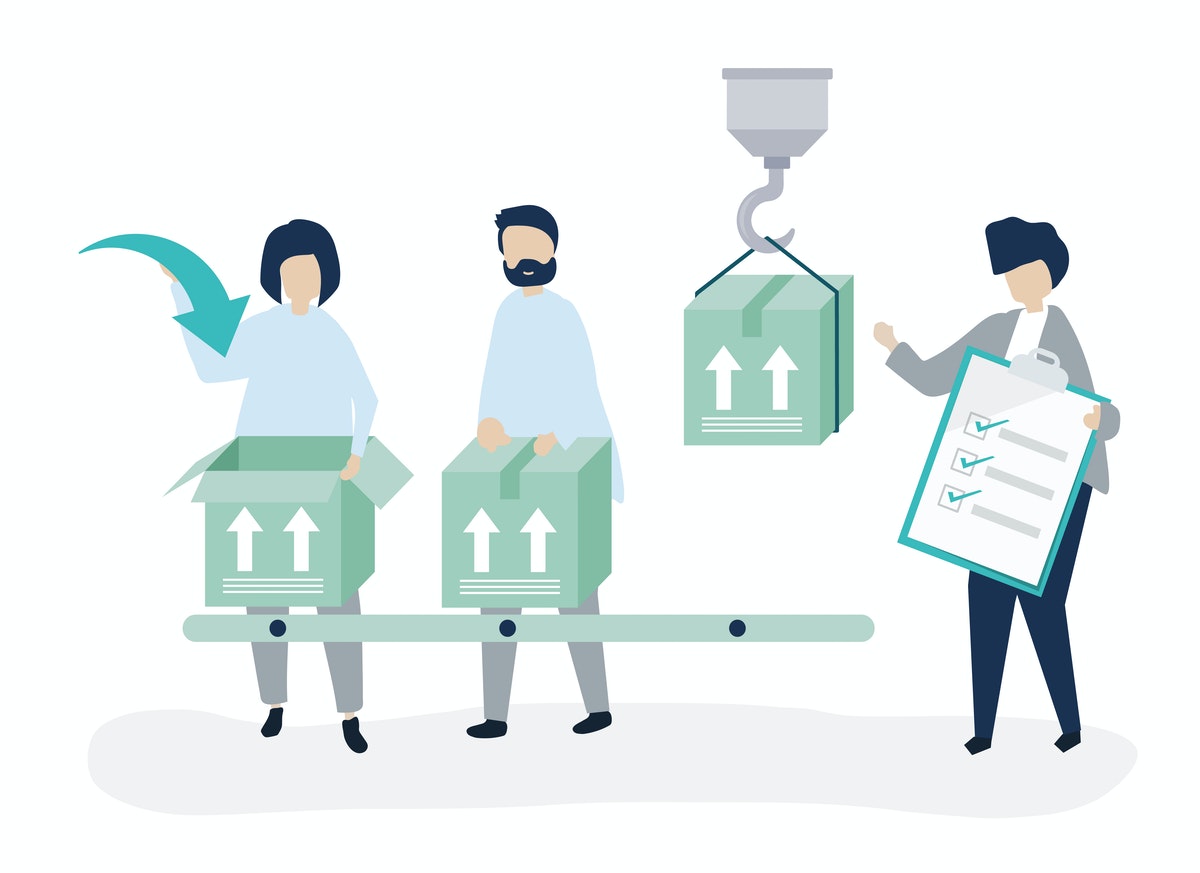 ---
We suggest finding an item that is only just beginning to become popular. It would be hard if you jump on the bandwagon of an already popular item just to see its popularity wane and wither. 
Your journey to finding the right product starts with these questions:
What problems are seen in your daily life?
What are you passionate about?
Are there any companies or products that you love and are passionate about?
Is there a community you want to cater to?
Once you have the shape of answers to these questions, you can turn to various websites to help out your research. 
The first site on your list is Google Trends. This is basically a website that analyzes the on-going trends in popular search queries. You will be able to see how popular things being searched are over a period of time. 
---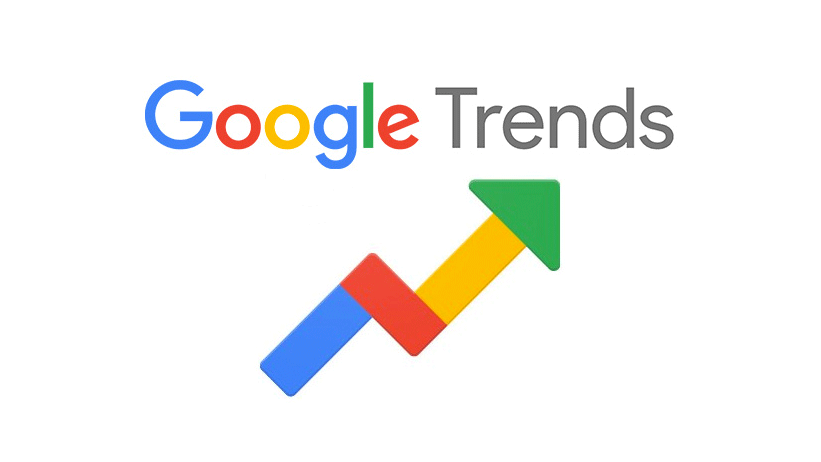 ---
Once in the Google Trends site, you can check out the "Top Charts" section. This is a great place to see what is currently trending. You should also check out what has been at the top of the charts in the past though. It may give you an idea of where the trends are going. 
While Google Trends is a powerful and useful site, the data may be a bit muddied. This is because it involves all search queries. There is a big chance that current events will come out as trends. 
There is a similar website that only reports on ecommerce products. It is called ECOMHUNT. This website could very well be your best friend at this step of your online store journey. It was created specifically for online store owners. 
---

---
In truth, ECOMHUNT is for store owners who are drop shipping their products. However, the data may still point you towards current and future trends. 
Each day, the site refreshes and shows you the most current trends. Data you stand to gain from this website includes different products, how much you could make, how popular the market for a specific product is, and much more.
One thing to note though is that ECOMHUNT is not free. Despite that, using the free version still has useful features available. 
One final source for finding ideas is on Instagram. Head to the popular social media site and look for instagram influencers. They are usually repping or are sponsored by a few popular products. 
Aligning Passions and Validation of Ideas
Now you know the tricks on how to find the trends and select your product. However, there is one pressing matter that you must think about very carefully. The question is, are you passionate about the market that you'll be entering? 
You may have found the right product, but if you are not passionate about it, it may not mean much in the long run. If the answer is "no", then you may run out of gas when trying to sell the item online. Motivation is such an important factor to staying in the online selling game for the long haul.
Here are some things you should consider going into online selling for a specific product or market: 
Do you have experience in the market? 
Do you actually want to cater to that community? 
Do you see yourself staying in that market for years to come? 
Does the market have enough space for one more company? 
You will also need to make sure that your product stands out from those that are already in the market. 
When all that is settled, you'll have to validate your idea. You want to test and see if you are on the right track. 
One way you can do that is by going to various online stores. Amazon is a good place to start. Amazon is a massive online store that caters to countries around the world. Checking their bestsellers list will validate if the product you have chosen has a chance. 
If you see that there are multiple companies selling your product, this is a good sign. A big market means that there is room for your company. More importantly, it shows that there is room for your company to succeed. 
The reviews of certain items are also a goldmine for valuable input. We specifically want to look at negative reviews for a similar product. The negative reviews will help you identify what gaps you need to fill, and maybe even the niche you need to stand out in the market. 
Prototyping Your Product
After these, you are off to handling the product. The next step is to create a prototype or a minimum viable product (MVP). This is like a tester kit that will gauge how your sales will be. 
The most important thing to remember here though is that it should not be perfect. Don't waste so much resources and time preparing the MVP. It should definitely fit your vision and ensure that it does what it is supposed to. However, the final version is still on the horizon.
---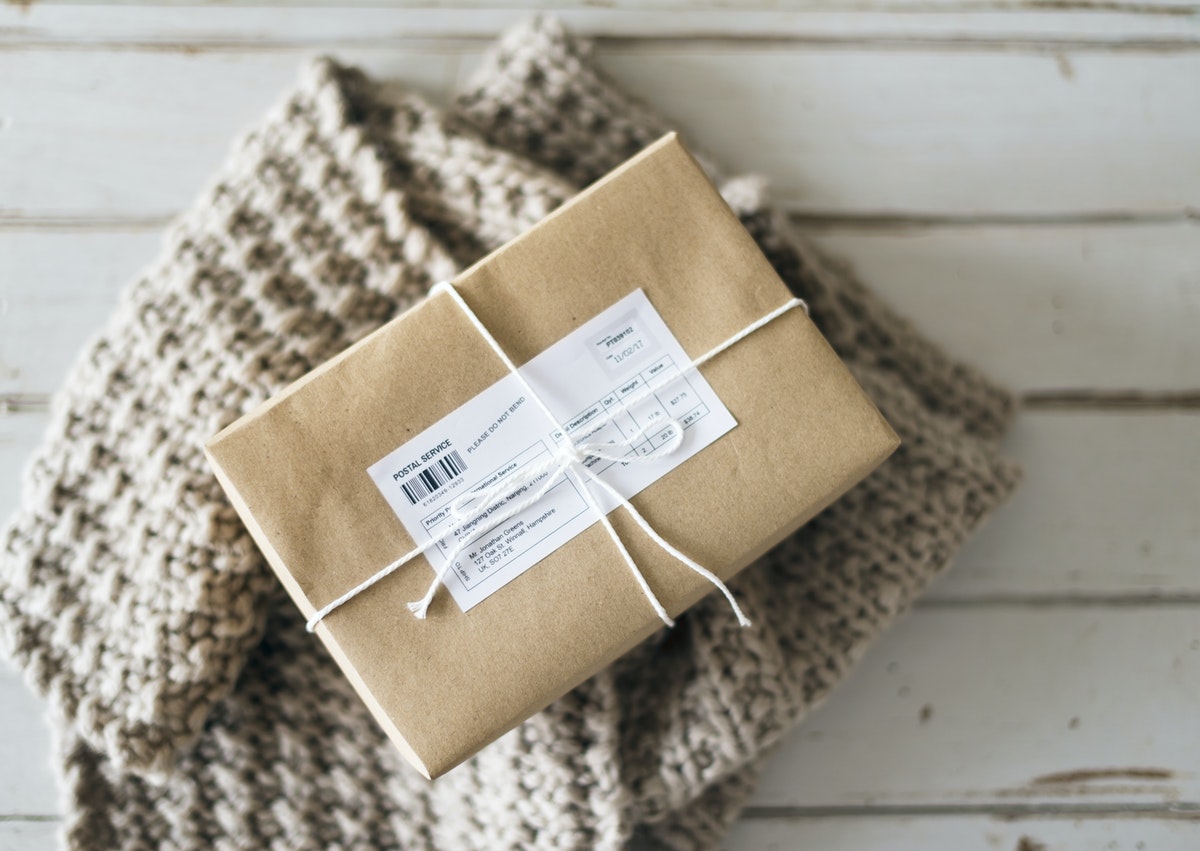 ---
It is okay to break some eggs at this point. Get through it as efficiently and fast as possible. Then, get it out there! Send it out to people or friends you think might like the product and get their feedback on it. 
If the feedback is overwhelmingly negative, then there is no shame in going back to the drawing board. It is much better to pivot early on than to go to market and end up failing. 
If on the other hand the feedback is positive, then you're ready to move forward. You'll need to start planning on the sourcing and manufacturing aspect of your product. 
Fortunately for you, there are tons of manufacturing companies around the world. It is just a matter of finding the right one. We'd suggest starting out local first. If the product is a success, you can widen your scope.
When all of this has been said and done, the last thing to look at is how to ship your product. 
Early on, it may be best to ship your product yourself. There are companies out there that can help you out. Companies include FedEx and UPS.
When the product is finding success, it may be time to switch to a third-party company that will take care of the shipping for you.
Preparing the Product
The product has been well-researched, validated, and prepared. It is time to move on to the next step. It's time to set up the website where your online store will be. 
This next phase has several steps as well and are all equally important:
Selecting an eCommerce Platform
First Impressions (Design)
Setting Up Your Online Store
Selecting an eCommerce Platform
Selecting an eCommerce Platform is like selecting the right plot of land. The right location for a real store is vital for the success of a business. In the same way, the right eCommerce platform will likely either set you up for success or could take your online store down.
Fortunately, there are so many platforms out there right now. In this guide, we'll check out three platforms that you can choose from. 
Shopify
---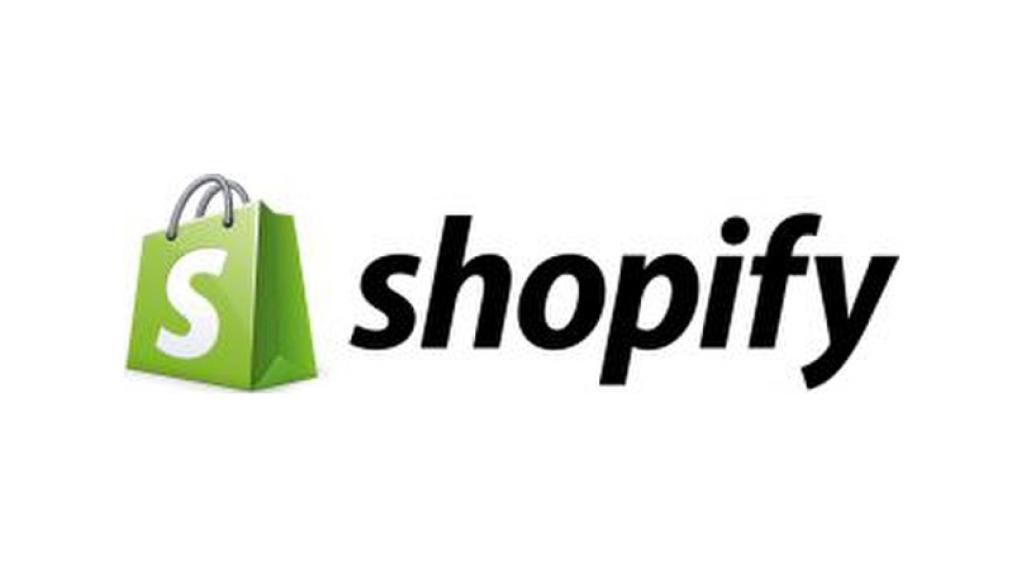 The first and most important platform right now is Shopify. When people call something a "one-stop-shop", Shopify fits right with this description. It was created exactly for online stores. 
Right off the bat, if you don't know what a domain name and hosting is, then that's okay! With Shopify, you don't need any of these things. When creating a website, people usually need to secure a domain name and procure hosting services for the site. 
Shopify is synonymous with ease. It has a multitude of functions and features that you can use for your online store. It's not just the variety of tools either. They are also relatively easy to use.
Once you sign up, you will be able to access all the tools you need to create and manage your online store. You'll be able to design your store with a variety of templates, 
There is a payment wall though. The most used payment plan costs USD $29 a month. If you would like to try it out first, there is a two week trial.
If this is still expensive, the other option you have is to sell via social media through Shopify. This is called "Shopify Lite" and costs just $9 a month. 
These payment plans are wholly dependent on how much you earn and the traffic to your site. If your online business suddenly booms, you can easily scale your plan up. 
Other benefits of using Shopify include an app that will allow you to handle your store from your phone, various functionalities via apps and plug-ins, great inventory management systems, and no transaction fees. 
The cancellation of transaction fees only happens if you use Shopify Payments, their own payment processing module. 
Shopify seems too good to be true. However, there are certain cons to Shopify as well. All of them relate to money. 
For one, the ability for customers to leave reviews and ratings for your products is linked to extensions that you need to pay for. Similarly, professional reports that will allow you to analyze the behavior of the customers is also hidden behind a paywall. 
If you are thinking of veering away from Shopify Payments, there will be additional payments on top of the credit card processing fees. 
WordPress and WooCommerce
---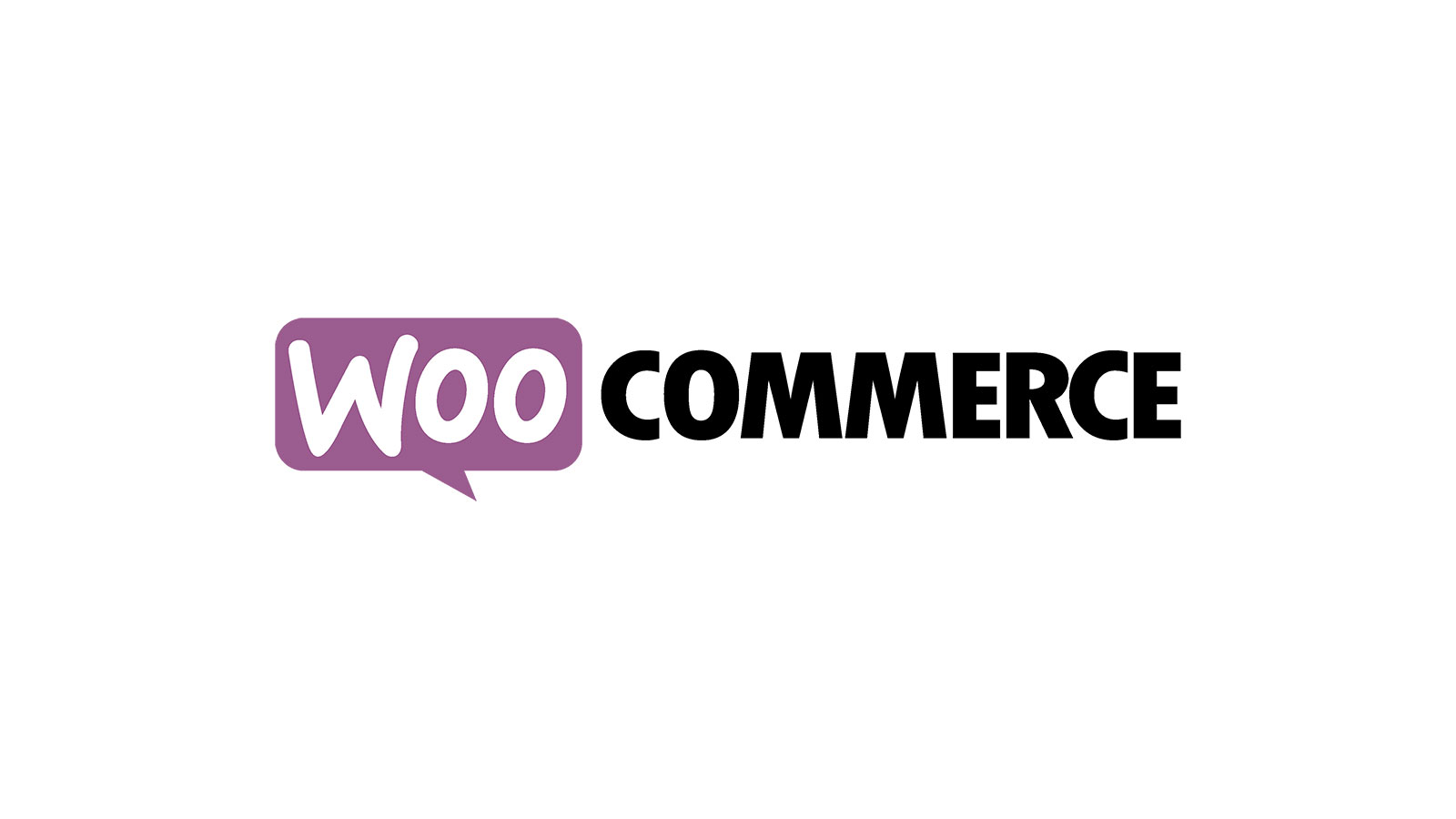 Next up we have WordPress and WooCommerce. WordPress is an open-source management system. In short, it is an easy tool to create websites. WooCommerce is a plug-in for WordPress geared towards online stores. 
As opposed to Shopify, WooCommerce is relatively more affordable. The most affordable plan that Shopify has is the lite plan at $9. WooCommerce's cost starts at just $6.95. This is thanks to one of their partners, Bluehost. 
The BlueHost partnership offers free domain names, SSL certificates, and discounts on web hosting. 
Apart from an affordable starting rate, WooCommerce helps you save more money. They do this by not charging a percentage for transactions. 
It also has free themes which allows you to easily customize your online store's look. 
Just like Shopify, WooCommerce has a number of paid add-ons and plug-ins. You can purchase any of them when the need arises. Similar to hosting, once your traffic grows, you'll need to increase the capacity.
For payments, WooCommerce uses PayPal and Stripe by default. However, you will be able to add on additional payment methods. You are only charged transaction fees by the payment gateway to your bank.
Thus, in terms of saving costs, WooCommerce is a really wise choice.
One con to WooCommerce though is that it is not a hosted platform. Shopify is a hosted platform which means that it can be accessed online. 
Conversely, WooCommerce is not hosted. This means that you'll need to install it on your local computers. You'll also need to install updates, backup your work, and work on the security of your website. 
The free nature of most WooCommerce products and features. Shopify has 24/7 direct support for users. WooCommerce does not have this. Don't despair though. The thing that WooCommerce has is a thriving community that creates on-going discussions and help for other users. 
Squarespace
---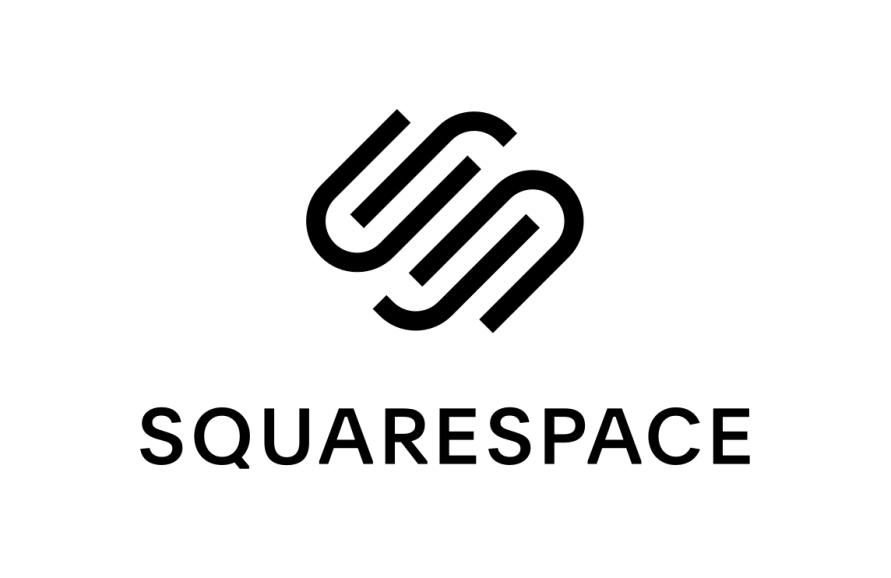 Finally, we have Squarespace. Squarespace's strength is the ability to create truly beautiful websites. The templates are truly modern and look amazing. Moreover, you will not need any programming knowledge. 
Another pro to Squarespace is their uptime. They have a reputation for being totally reliable. It's performance will allow you to leave your website up for extended periods of time. 
With regards to a domain name, when you sign up for space Squarespace, you'll be receiving a free domain name. However, this only happens if you purchase annual plans. If you already have a website hosted elsewhere, you will only be charged a small fee.
In terms of security, Squarespace has got you covered. You're privy to a WHOIS privacy and SSL certificate built in. This helps to protect your customers and keep their minds at ease. 
Squarespace also boasts a great number of features for online stores. These include integration with social media sites, great checkout systems, and the ability to easily monetize what is on your website when you need to do. 
You can also create inventories on the backend, with the ability for easy management. For online stores, the good thing about Squarespace is that you have no limit to the number of items that you can sell. 
The cons for Squarespace are that it is the high-end of website creation. Compared to our other two options, it is more costly. 
Speed is also a perceived issue. According to users, the websites of Squarespace can be slow when they load. This can be a big problem for online customers, especially when they want to move items to a cart and check them out. 
There is also a limitation in the terms of third-party apps that you can use. Any integration with third party companies seems to not be a focus for Squarespace. 
First Impressions (Design)
As the saying goes, first impressions are important. It is no different for your online store. What customers see at the onset will have a dramatic effect if they stay or go.
The first thing you need to decide on is a name for your online business. It is important to note that your business name and your website's name do not to be identical. However, an intersect between the two is important. 
Make sure that the name you choose is related to the niche or community that you are catering to. It should also have a mental connect so that when customers read the business or website name, they instantly know what you are selling.
After that, you can work on your logo. Some people just like designs more. This is not something that you need to worry over too much. 
The logo and color styles relate greatly to how you build your website. Deciding on these will help guide the templates and color schemes of the website you'll be building. 
---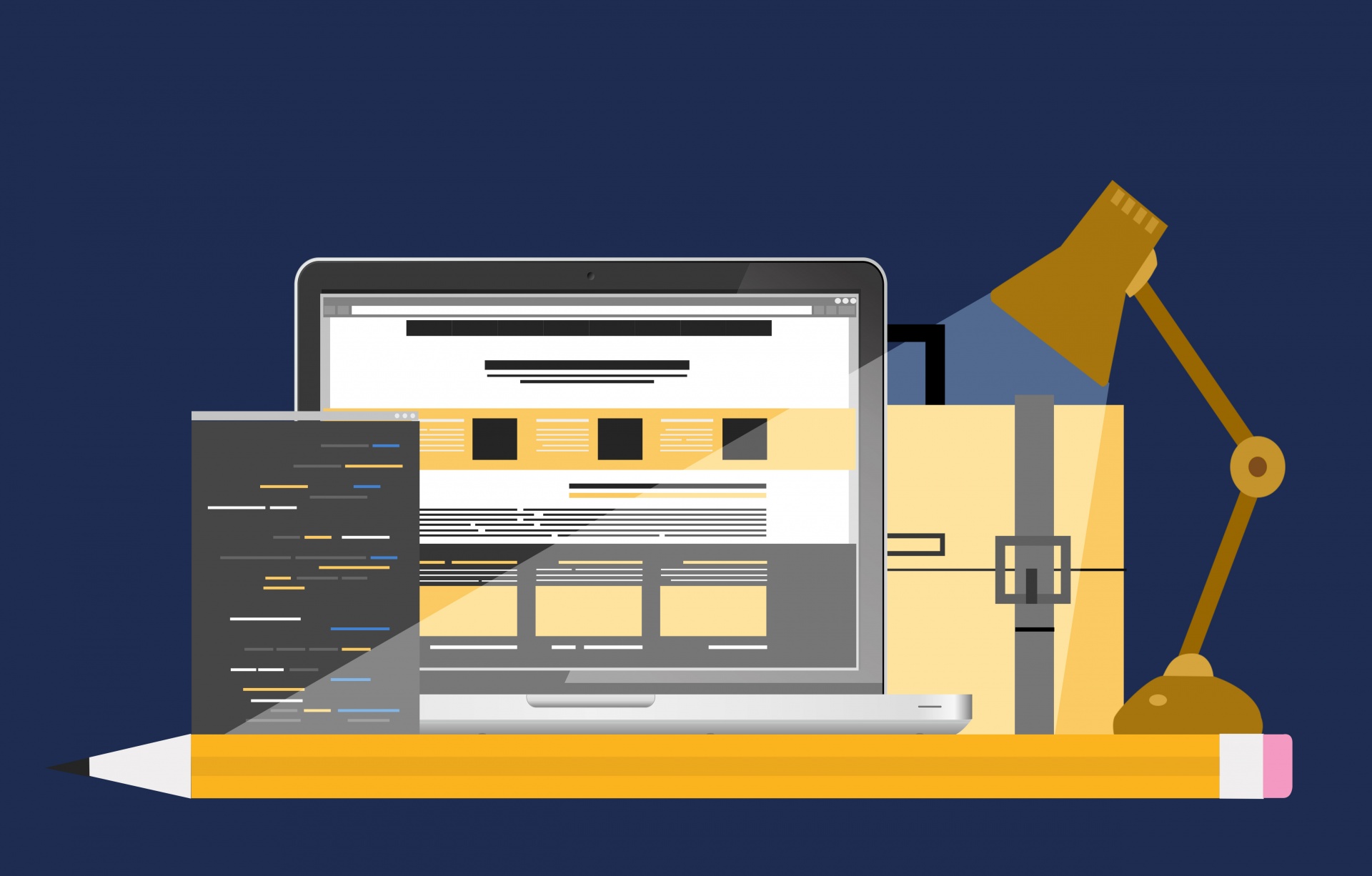 ---
The next step is a very important one. After the name and the logo, you need to register your business. While it is a long process, the registration process will afford you many legal protections. 
You'll also need to apply for certain licenses and permits. Depending on where you live, the process for business registration, and licenses and permits will vary greatly. It is best to check with your governing bodies for the processes and requirements. 
Setting Up Your Online Store
Now we get to the last section of the preparation process. You'll need to finally set up your online store!
---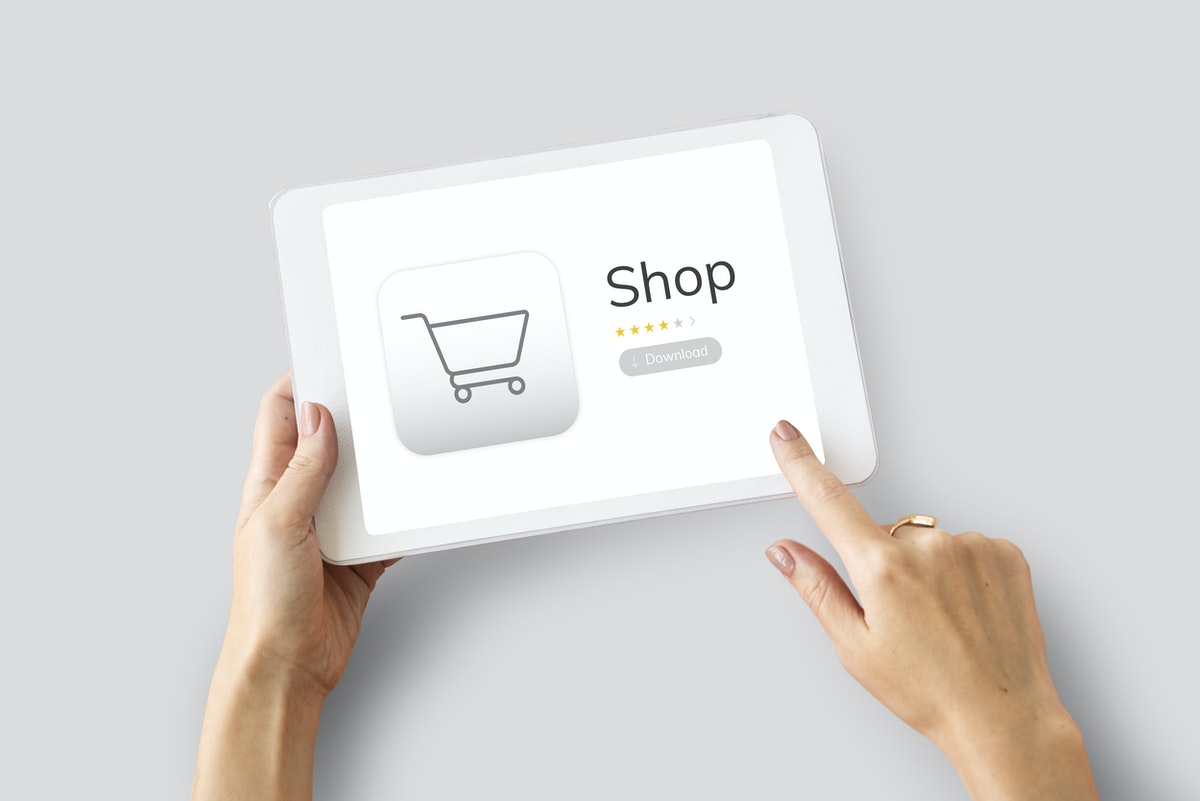 ---
First you'll have to work through the various website settings. These include the location where you store is based, the type of currency you'll be dealing with, and in some cases, the product you'll be selling.
You'll also need to set up the payment process. Without this process, it stops being a business and starts becoming charity. There is no problem with charity, but if the goal is to make some extra money on the side, the payment process is important. 
Then, we get to the meat and potatoes of the online store process: the adding of your products in your website. You'll need to add product names, descriptions, photos, and costs. 
When all of that is done, you can activate your online store. 
However, the work doesn't end there. Business owners – even online store owners – need to do everything they can to ensure it succeeds.
In today's day and age, it is hard for online stores and products to just become successful. The right marketing needs to help push it up. You can turn to social media for some free publicity. As mentioned, instagram influencers can also help publicize and push your store and product. 
There you have it. We hope this guide has helped you in your journey to starting your online store. 
Just remember that owning and operating a store means a lot of hard work and sacrifice. It is an on-going process that must constantly be catered to. 
We wish you luck and success in your online store journey.