Since 2012, our podcast has built a targeted, captivated, and engaged audience in the E-Commerce industry.
Our listeners are entrepreneurs from all spectrums of the E-Commerce space: bootstrappers, service providers, resellers, marketing experts, and folks just looking to get started.
Every month we have well over 20,000 unique downloads with a minimum of 2,000 listens per episode. Our average user rating is 4.9 out of 5 stars across 150 countries with over 100 episodes published.
Our most popular episodes have over 6,000 unique downloads and we are still growing every day. Each episode is about 30 minutes and is jam-packed with E-Commerce tips, tricks, and best practices.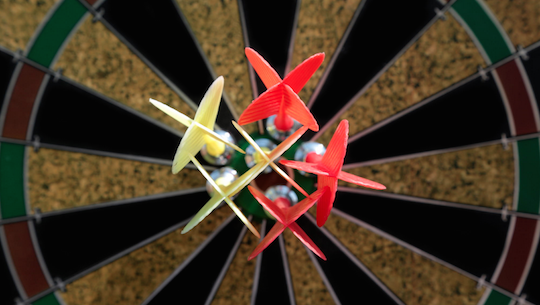 Targeted Exposure To E-Commerce Listeners
New entrepreneurs to e-commerce are finding out about the podcast every day and listening to the backlog of episodes. This means your sponsorship is constantly being heard by new ears, long after it went live.
If your product or service is made for e-commerce entrepreneurs, you are able to reach a core group of customers directly with great impact.
Cross-Promotional Exposure
Every day, a whole new audience is exposed to Build My Online Store for the first time. Our host Terry Lin has been featured on Entrepreneur.com, Entrepreneur On Fire, Tropical MBA, E-Commerce Fuel, and many other platforms that help us grow the audience every day.
Shared Long-Term Vision
E-Commerce is still in its infancy and we're bullish about the industry for the next decade whether you're a store owner, service provider, or marketing agency.
Compared to the vast pool of business and marketing podcasts on the market, our differentiating factor and focus is on e-commerce and everything that goes with it. This unrelenting focus on E-Commerce will never change.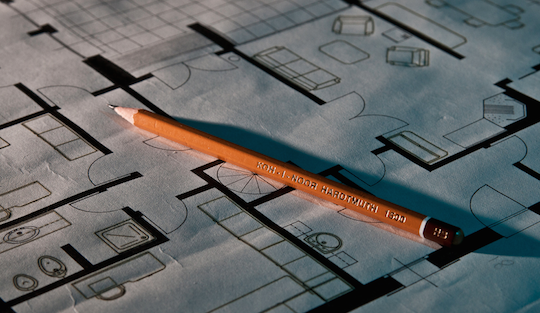 What's In A Sponsorship?
A 15-second message at the beginning of the episode known as the pre-roll.
A 30-second message halfway in the episode, known as the mid-roll.
A featured spot on the show notes of EVERY episode that you sponsor.
A placement on our PARTNERS page on the navigation bar of our website.
How Does It Work?
Send us 5-10 talking points about your product or service. We believe the best messages are presented in a conversational and casual matter, not with an interruption-style marketing sales pitch.
Our audience is very sophisticated and the delivery must match their tastes so that you get the most out of a sponsorship.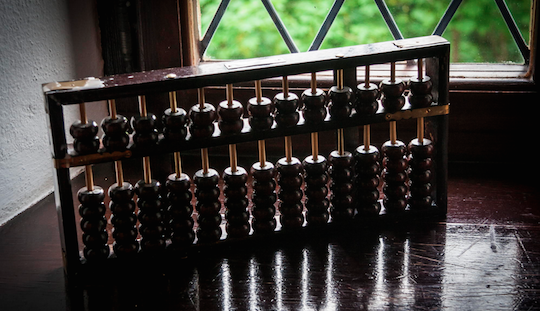 Let's Talk Numbers
Build My Online Store is a top ranked E-Commerce business podcast generating well over 20,000 unique downloads a month. Each episode is guaranteed to get a minimum of 2,000 unique downloads.
Unlike most other internet marketing or business podcasts, our focus in E-Commerce, online stores, and physical products which keeps listeners coming back for more. Geographical Breakdown:
United States: 65.27%
United Kingdom: 6.90%
Australia: 6.63%
Canada: 5.96%
Other: 15.24%
Media And Press
Our host Terry Lin has been featured on the following publications, growing the audience and community for over two years.
Entrepreneur.com
Shopify
BigCommerce
Tropical MBA
Entrepreneur On Fire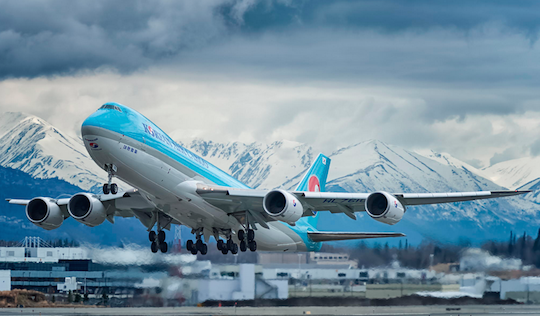 Sponsorship Packages
Each sponsor commits to one full quarter (3 months) of sponsorships. This is to ensure maximum exposure of your brand to our past, present, and future audience. You will receive one sponsorship every week on new episodes published every Sunday mornings.
Payment Options
Our sponsorships start at $750/month payable by PayPal or Stripe.
Summary Of Sponsorship Package
15-second Pre Roll per episode
30-second Mid Roll per episode
FEATURED on show notes for every episode you sponsor
FEATURED on the PARTNERS page at BuildMyOnlineStore.com
Exposure on iTunes and Stitcher Radio
Direct reach business owners, e-commerce entrepreneurs, service providers, and industry experts.
Ready To Start?
Please get in touch with terry@buildmyonlinestore.com to get started or if you have other questions that are not addressed here.