About This Blog – Build My Online Store
So Terry started interviewing e-commerce store owners, and by sharing their stories, experiences, and advice – anyone who wanted to get started would have the most relevant information and working strategies straight from the trenches.
I also run my own online store, and share the experiences here as case studies for you to learn from.
If you're considering starting an online store, or already have one – I'm sure you'll find this site very useful for the years to come. So why don't you come join me on the VIP mailing list to keep in touch?
About Terry Lin
Build My Online Store was started in early 2012 by Terry Lin after recognizing that his job in the investment banking world wasn't something he truly loved.
Although he worked with very smart and phenomenal people, the industry's future was quite bleak post-2008 – many senior colleagues privately agreed that the golden days were over.
So he looked around and returned to a path he had gone down before: E-Commerce.
How Did Terry Get Into E-Commerce?
You see, during his freshman year in college, he maxed out my first credit card buying random electronics on Amazon and eBay – wireless headphones, stereo equipment, musical instruments, and much more.
Desperate for cash, he saw an opportunity to re-sell textbooks on Amazon in 2003 and started flipping chemistry, physics, and psychology books. He would buy them from classmates, and resell on Amazon for an average profit of $50 USD per book.
Fast forward to today – hosted shopping carts, smartphones, outsourcing, and various other developments have changed the landscape:
What was working, and what wasn't anymore?
What does it take to succeed online now?
How do I even get started?
As Featured On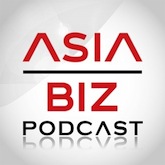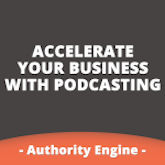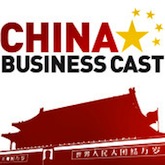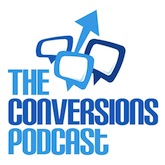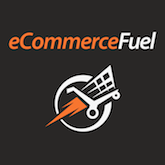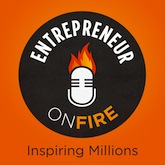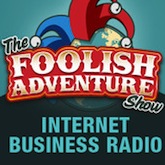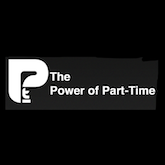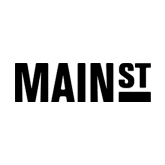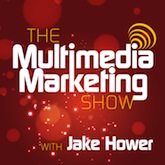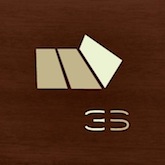 Contact
Want to get in touch with questions, comments, or interview/speaking requests?
Check out the contact page here.